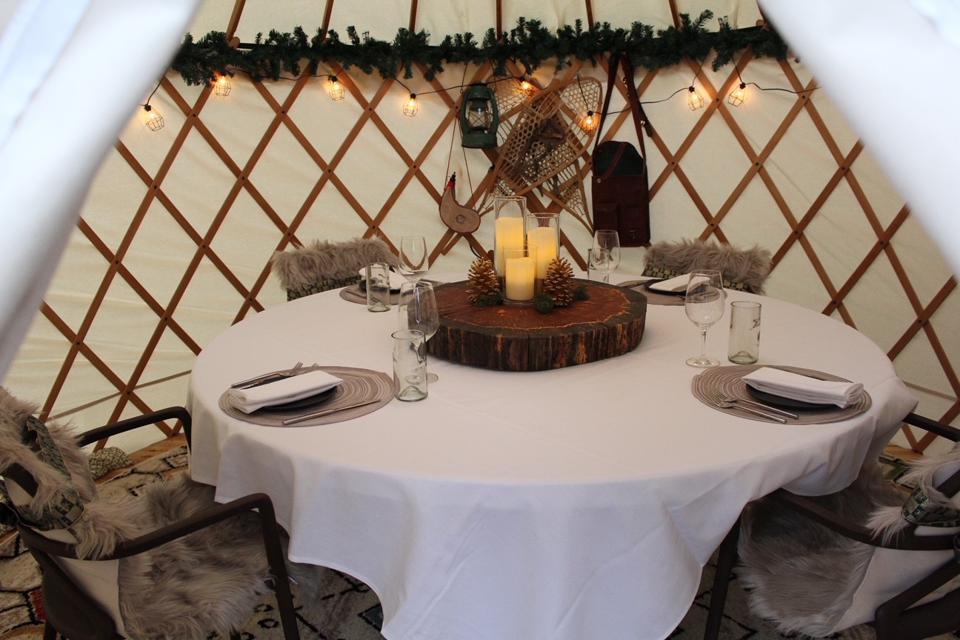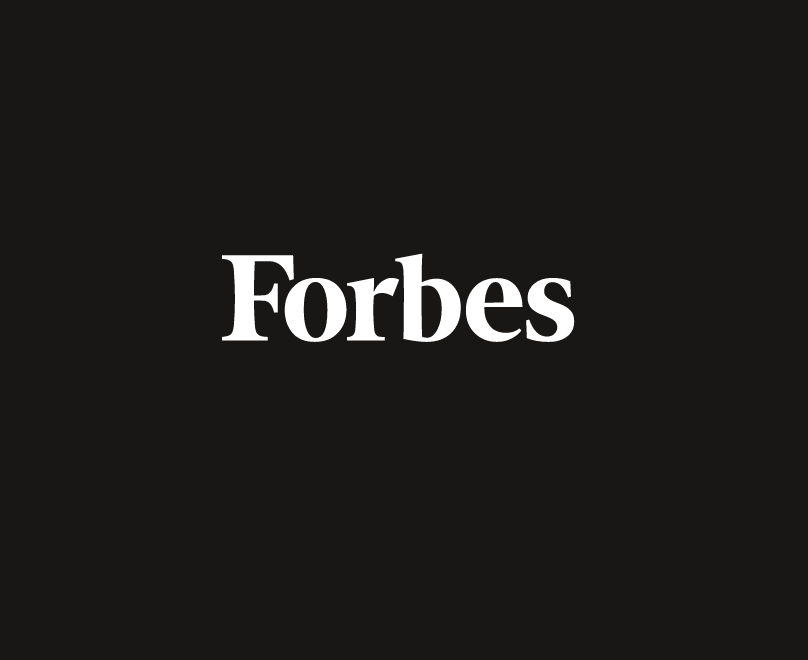 Even as ski towns and the businesses that call them home headed into a season they knew would be full of losses, they spent money. They added yurts, tents and glass enclosures for outdoor dining. More fat bikes were ordered, additional trails were opened and they invested in safety equipment and gear.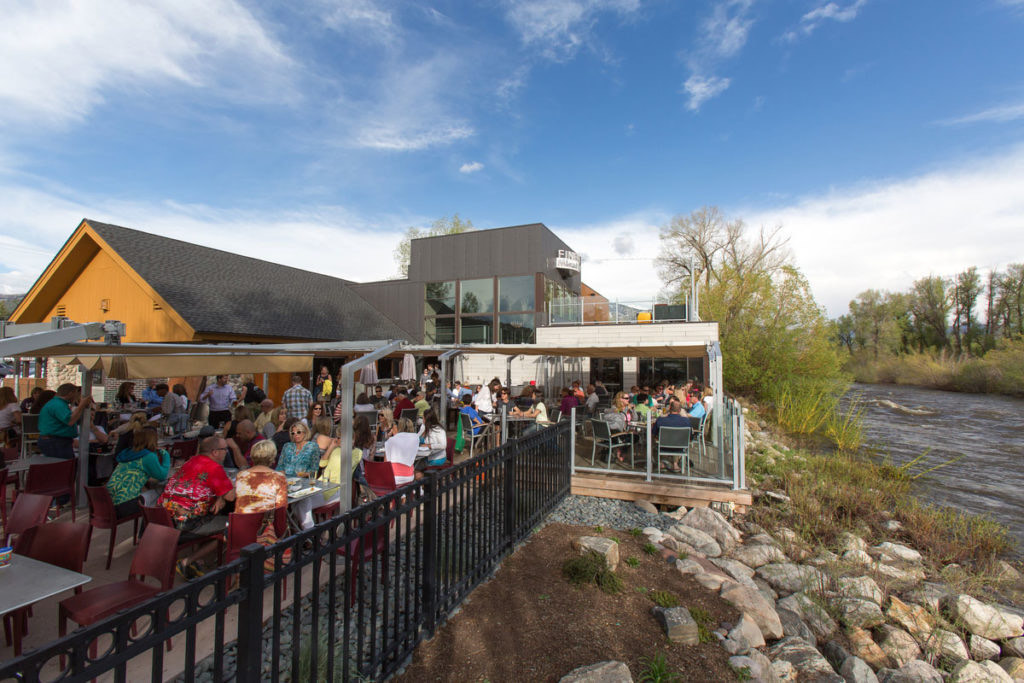 Steamboat Springs' most sought-after summer patio reservation overlooks the Yampa River. A multi-level deck and yard space makes this a perfect date- and family-night destination.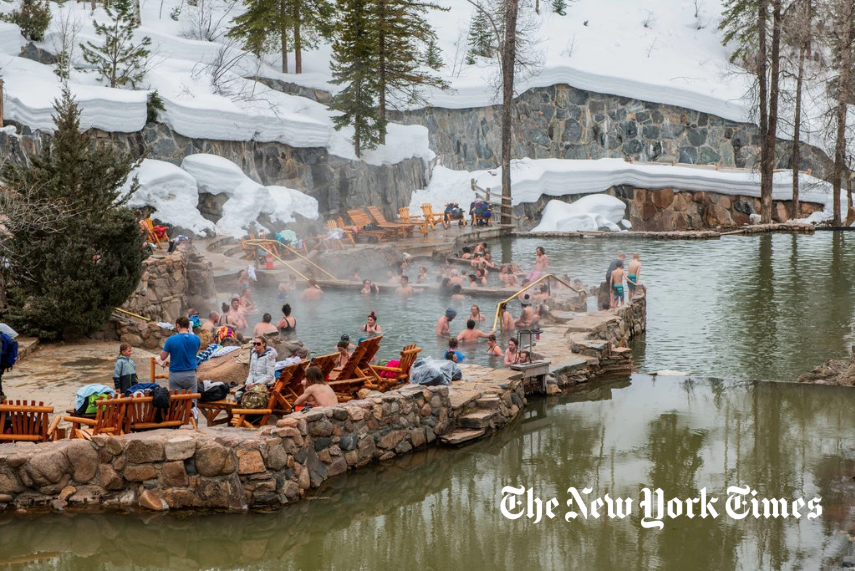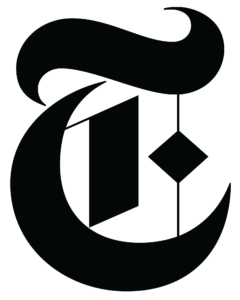 You won't see too many luxury stores or fancy condos here. This Colorado ski resort is a place of indie flair, Western appeal and, yes, plenty of champagne powder.